A social enterprise by the Muslimin Trust Fund Association (MTFA), Ihsan Casket offers affordable Islamic funeral services to support the ummah while adhering to recommended Islamic practices to ensure that neither dignity nor quality is compromised in the process.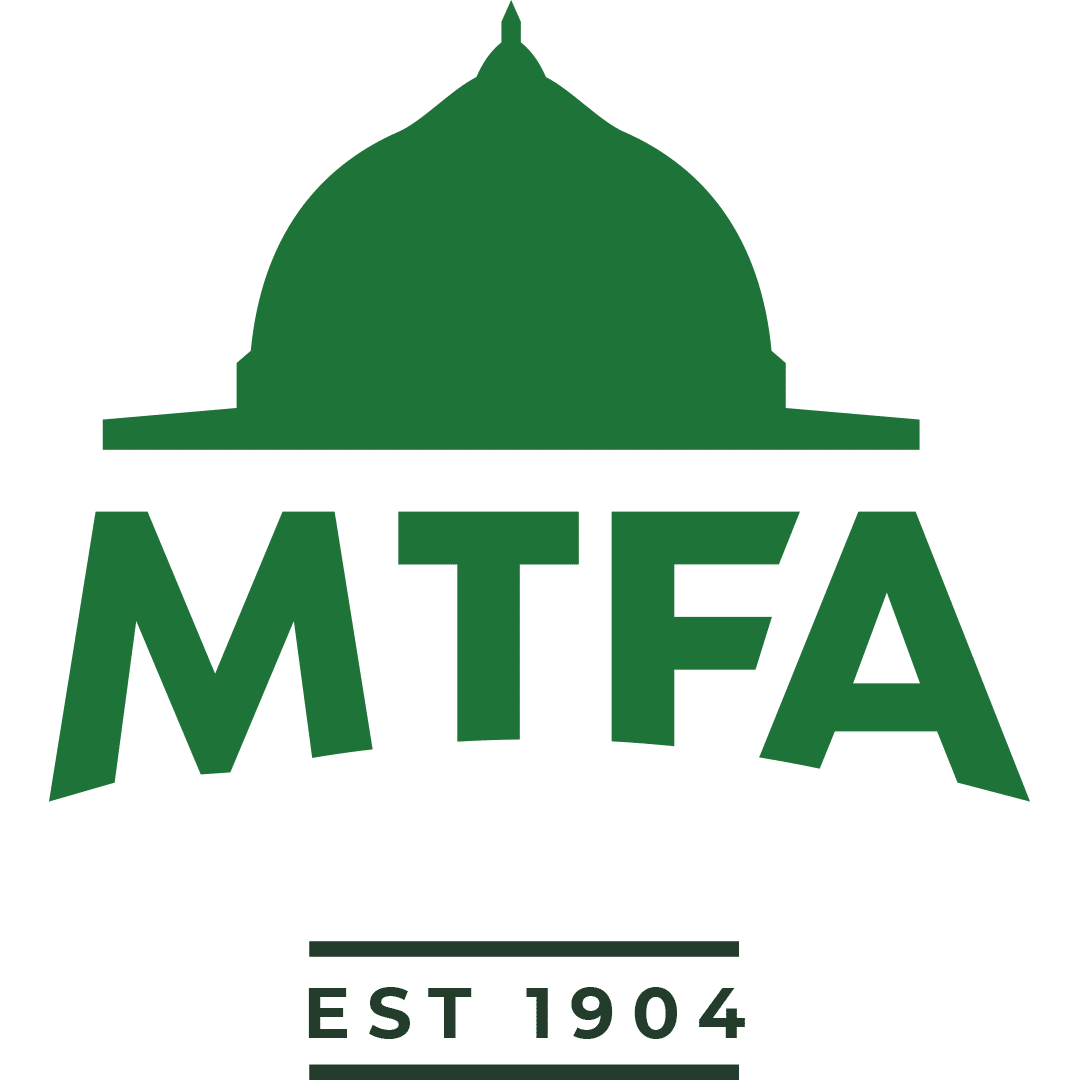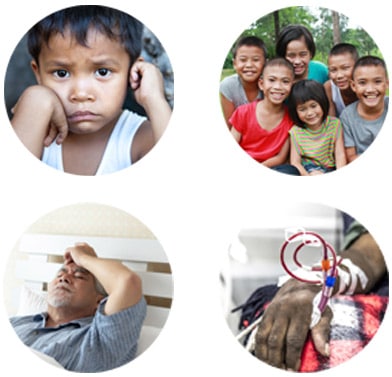 100% FOR CHARITY
At Ihsan Casket, we do more than just fulfilling fard al-kifayah. We go the extra mile to help the needy too. 
All proceeds from Ihsan Casket will go towards supporting various charitable endeavours by MTFA such as providing free burial services for low-income Muslims, providing a safe shelter and education for orphans and at-risk children, providing financial subsidies for patients with kidney failure, supporting students from underprivileged families.
Years of Community SERVICE TO SINGAPORE
Founded on 25th June 1904, The Muslimin Trust Fund Association (MTFA) is one of the oldest, active charitable Muslim organisations in Singapore today.
The founding fathers, Messrs. Mohamed Alsagoff, Abdulcader Alsagoff, Ahmad M.S. Angullia, Mahboob bin Fazal, M. Mohamed, Mohamed Idid and Hadjee Mohamed Hakim, established the organisation during the colonial era, when there was no official body to look after the welfare of the poor and underprivileged Muslims in Singapore. Their aim was to serve the community by helping the less fortunate meet their daily needs.
 More than a century later, MTFA continues to uphold the founders' legacy through practice of Islamic values and dedicated community service with ihsan (excellence).
MTFA currently operates two orphanages and provides annual welfare support and educational funding for thousands of underprivileged Muslims in Singapore. In 2018, it also opened its first dialysis centre (MTFA Dialysis Centre) offering subsidised treatment for all Singaporeans and Permanent Residents with chronic kidney disease, regardless of their race or religion.
Find out more about MTFA here.