GRAB THIS RARE OPPORTUNITY!
Did you know? A typical Muslim burial in Singapore costs approximately S$1,500. This sudden burial expense can be financially straining, especially for those already struggling to make ends meet.
Give unconditionally to our Muslim brothers and sisters who need it most. With your donation, a new casket van will be used purchased to transport thousands of deceased bodies/jenazahs over the next ten years insyaAllah. This new van will transport deceased Muslim Singaporean/PR with no next-of-kin/claimant or who cannot afford to pay for a burial.
Muslim Funerals
We are a one-stop service provider for Muslim funerals, covering everything from ghusl to provision of transport.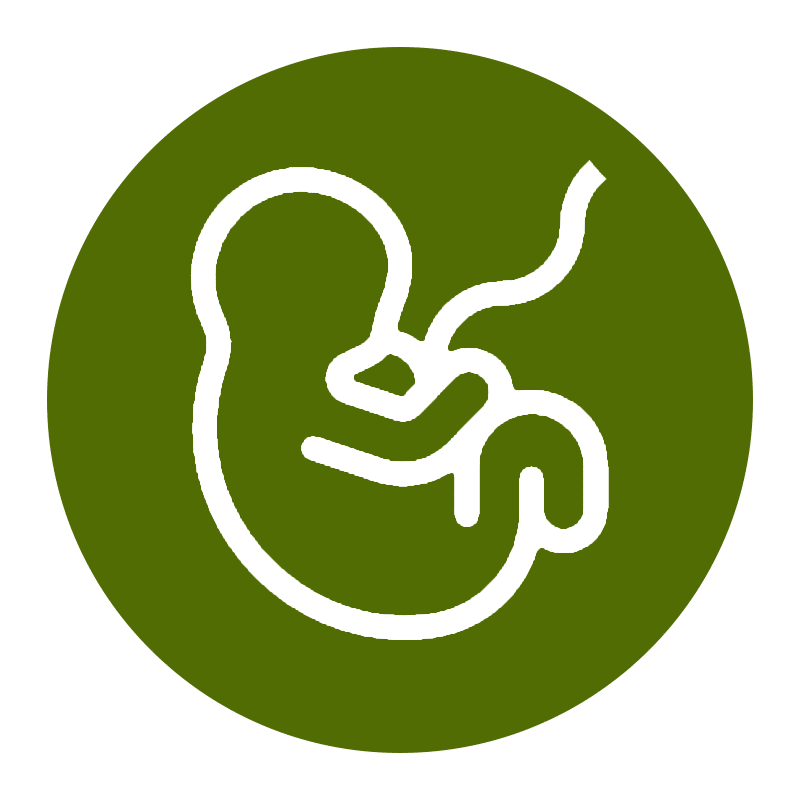 Placenta Burial
We provide doorstep collection and burial for your newborn baby's placenta and umbilical cord.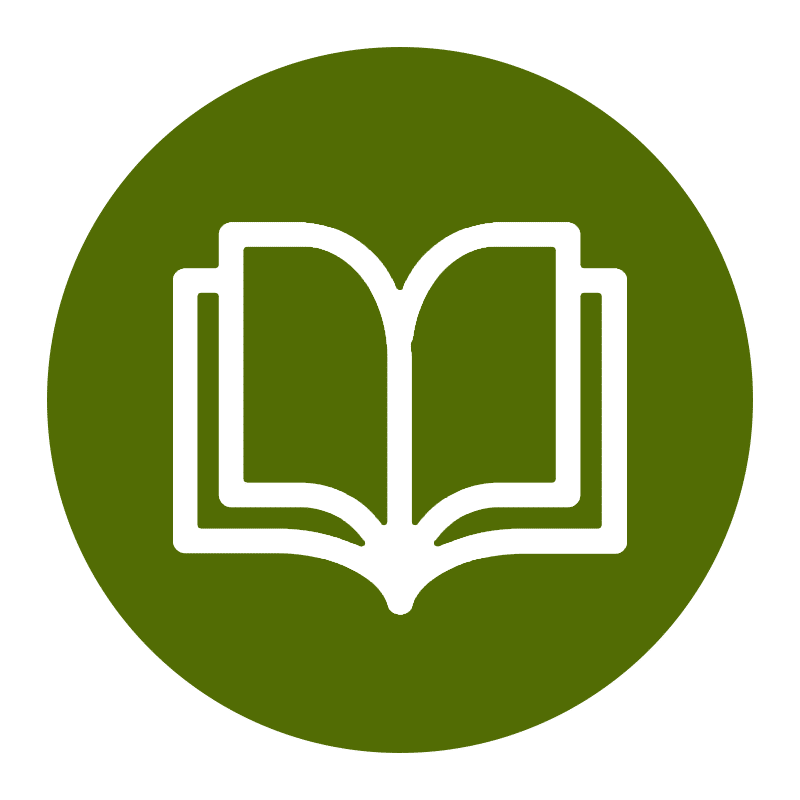 Course
We provide Funeral Management courses for all levels based on Sunnah and teachings by our local ulama'.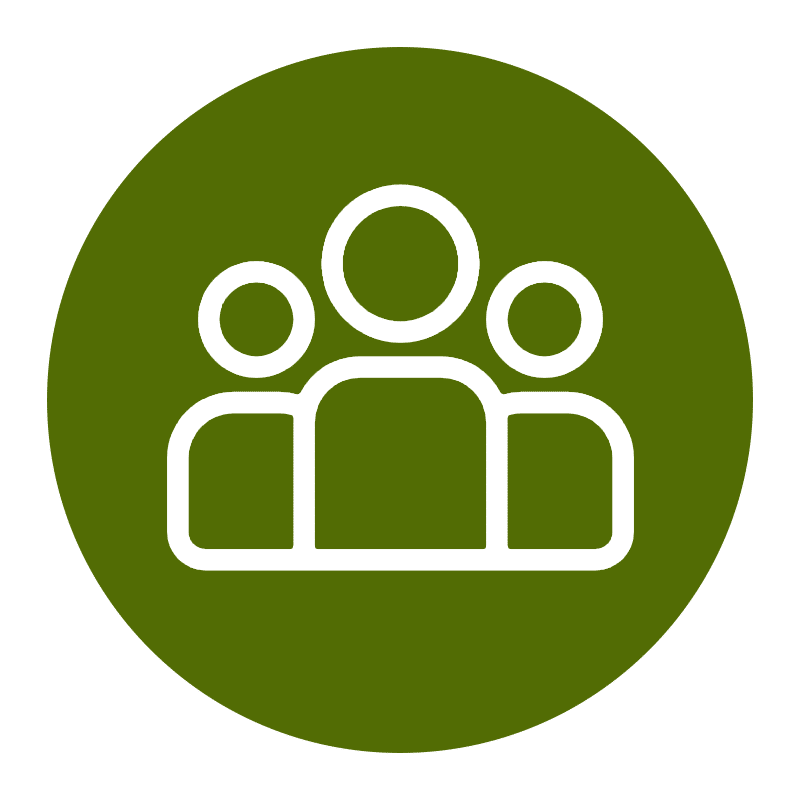 About Us
A social enterprise founded by the Muslimin Trust Fund Association (MTFA) to serve the Muslim community.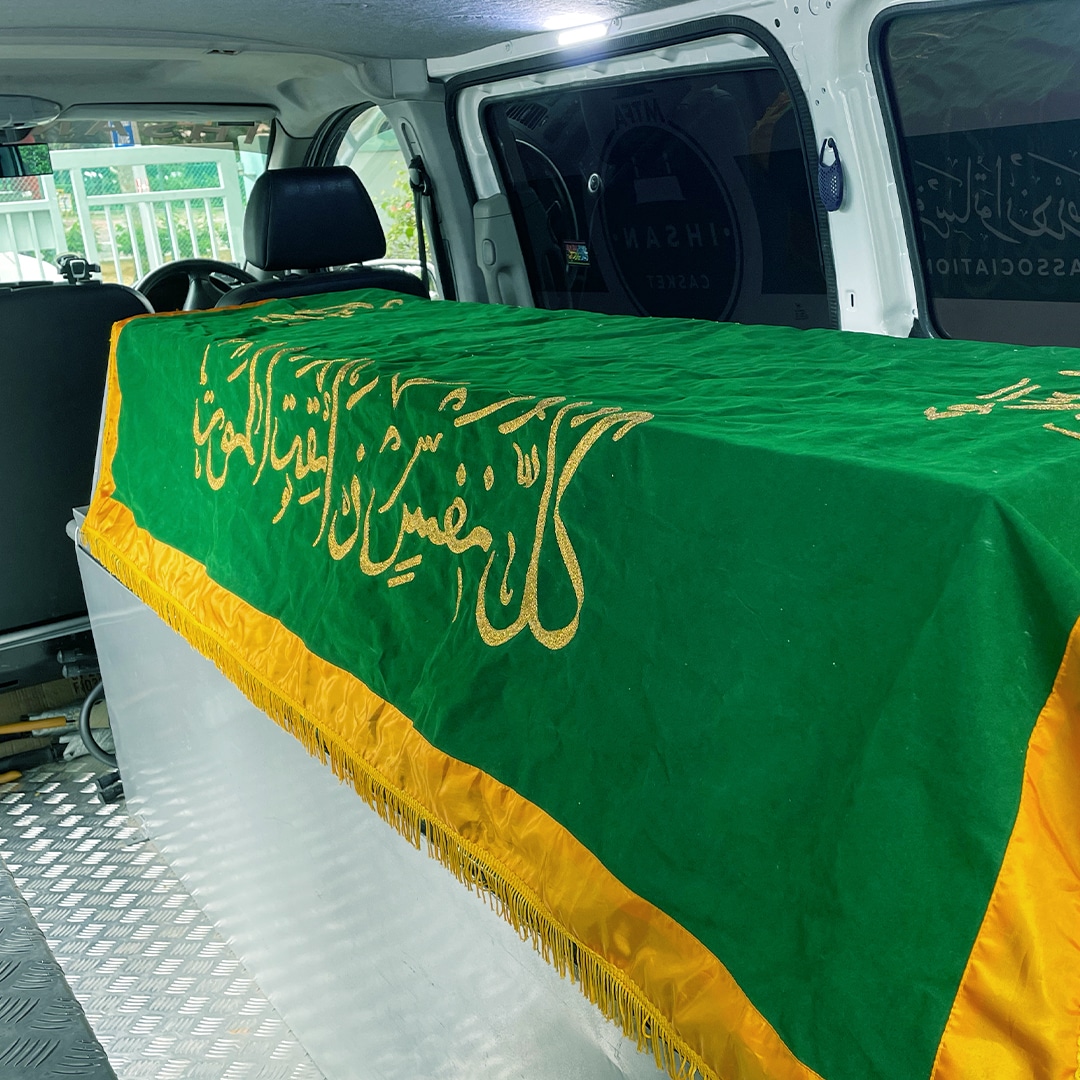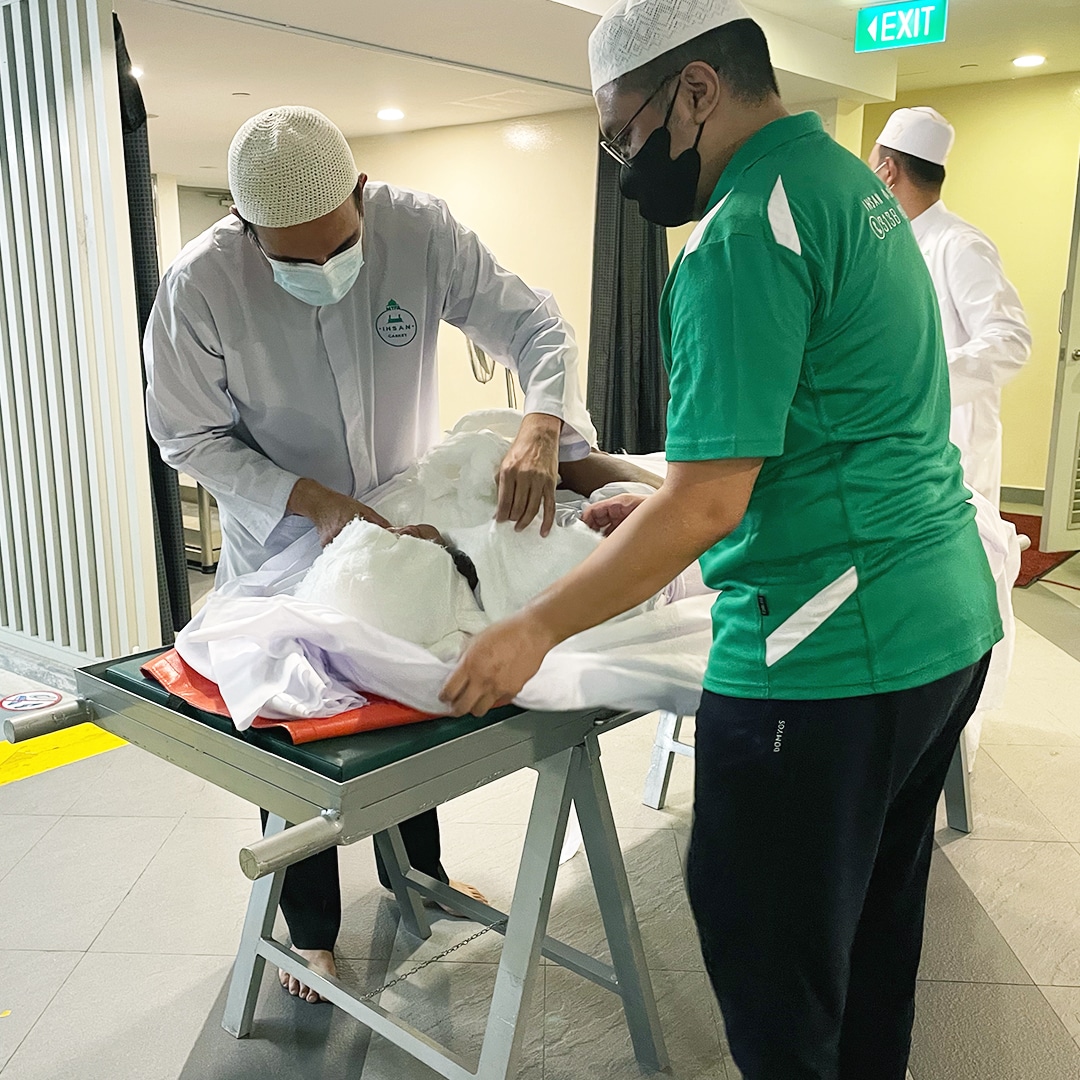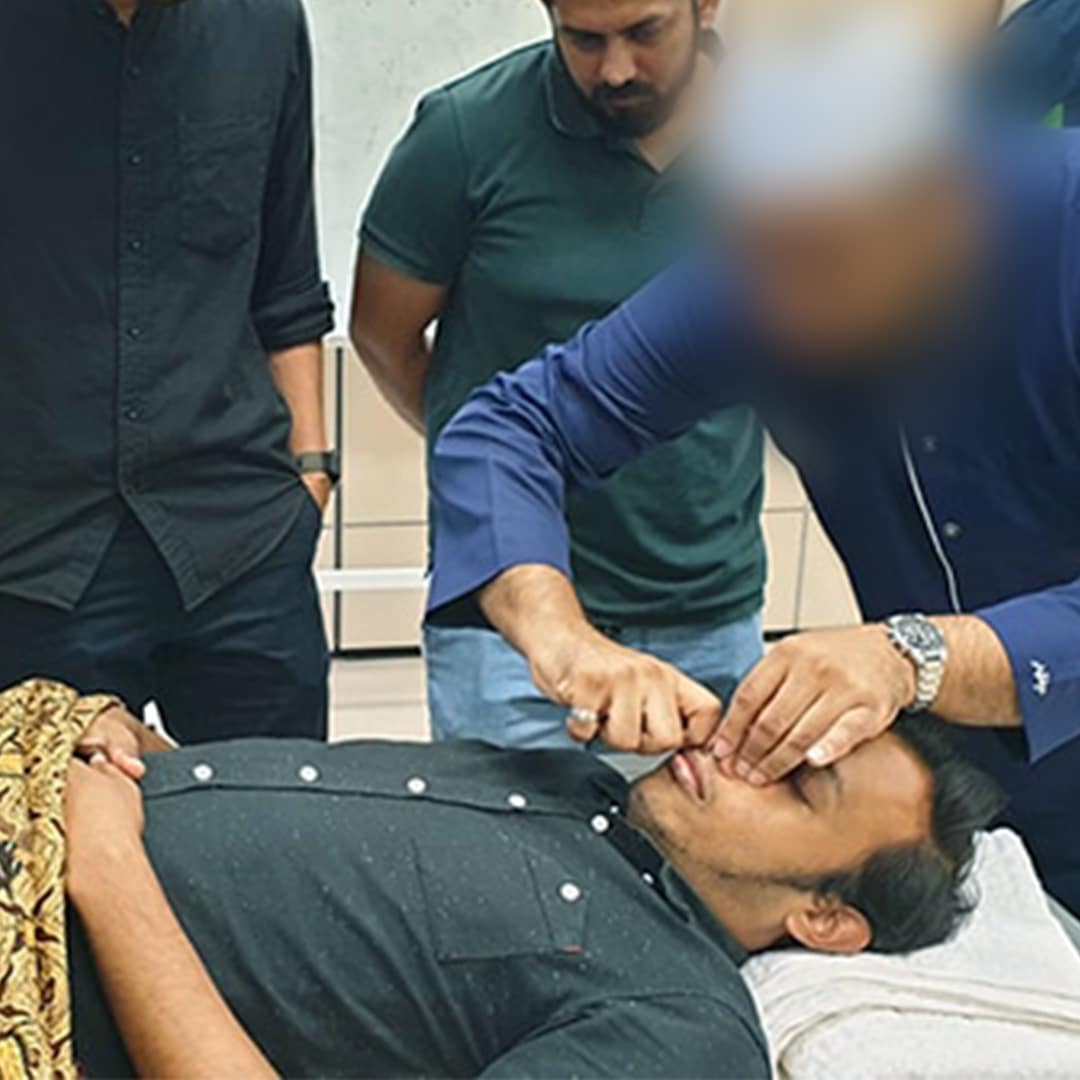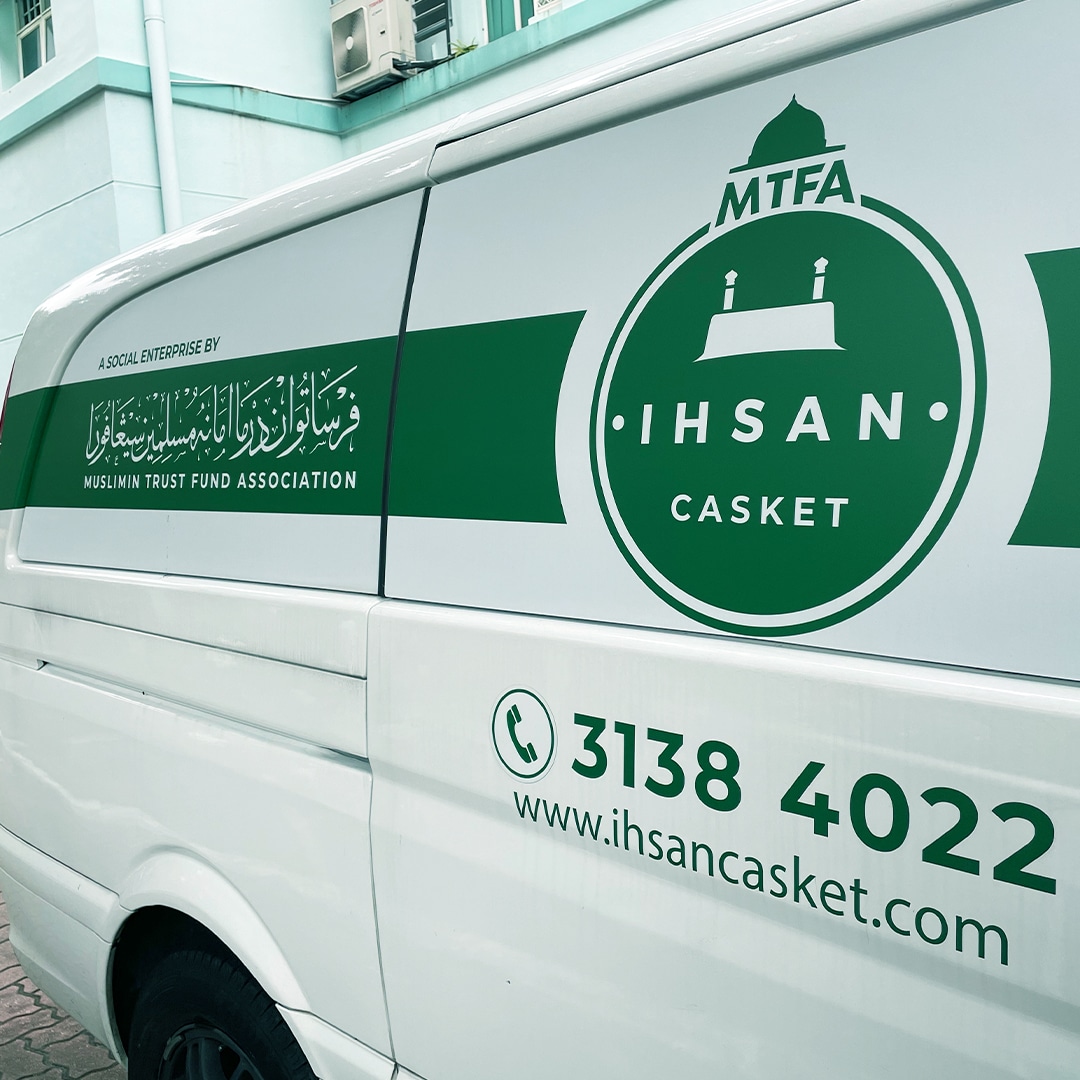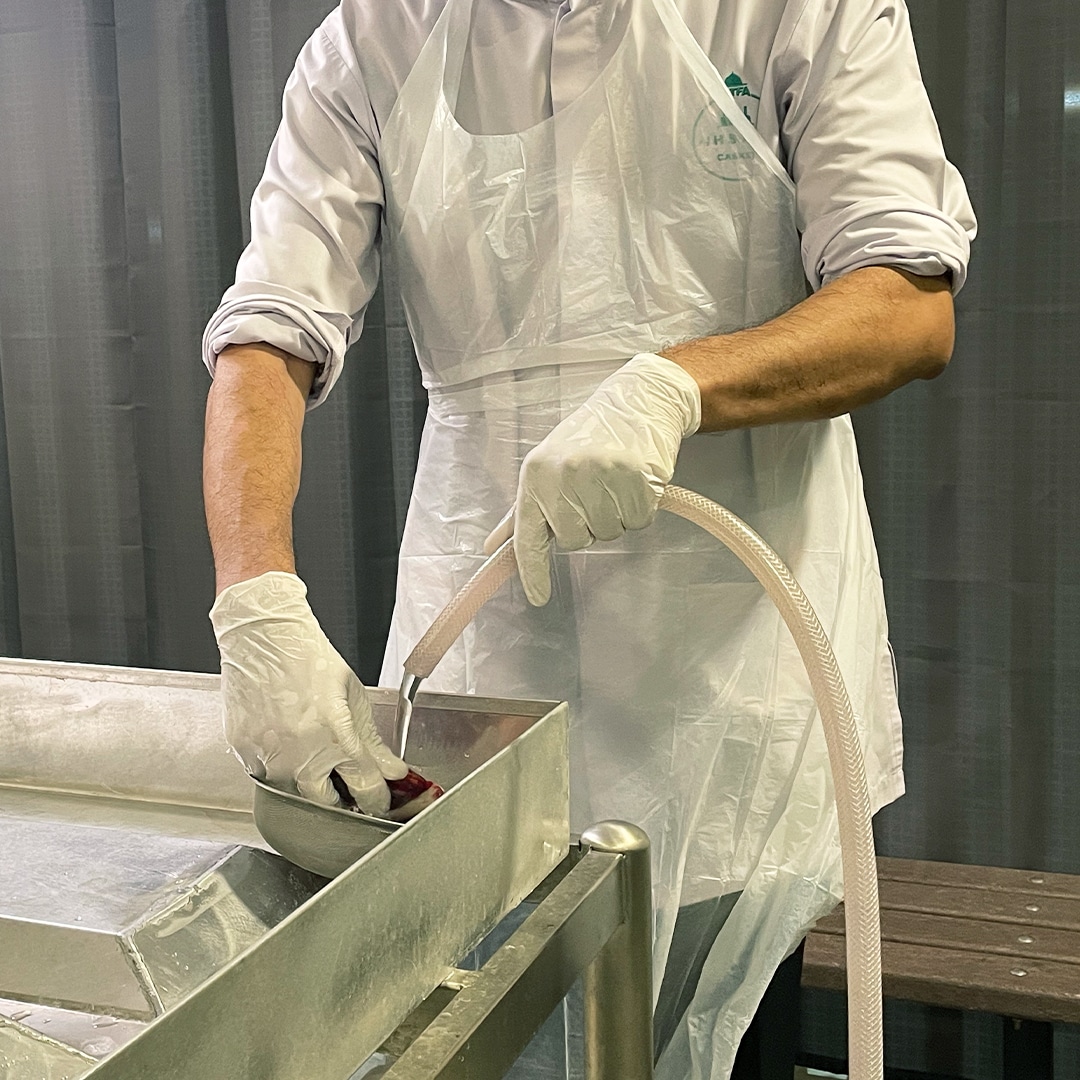 "The gift to a believer is death."
(Al-Tirmidhi, Hadith 1609)
"Allah accepts the repentance of the servant so long as his spirit has not arrived at his throat."
"When death comes to the seeker of knowledge whilst he is in that state [of seeking knowledge], he dies as a martyr."
(Al-Targhib wa Al-Tarhib)
"The most sagacious one from among you is he who remembers death the most, and the most prudent one from among you is he who is the most prepared for it."
"Do not abuse the dead, for they have reached the result of what they have done."
"When a man dies, his good deeds come to an end, except three: Ongoing charity, beneficial knowledge, and a righteous son who will pray for him."
"Indeed charity extinguishes the Lord's anger and protects against the evil death."
"Remember often the destroyer of all pleasures."