Muslim Funerals
We are a one-stop service provider for Muslim funerals, covering everything from ghusl to provision of transport.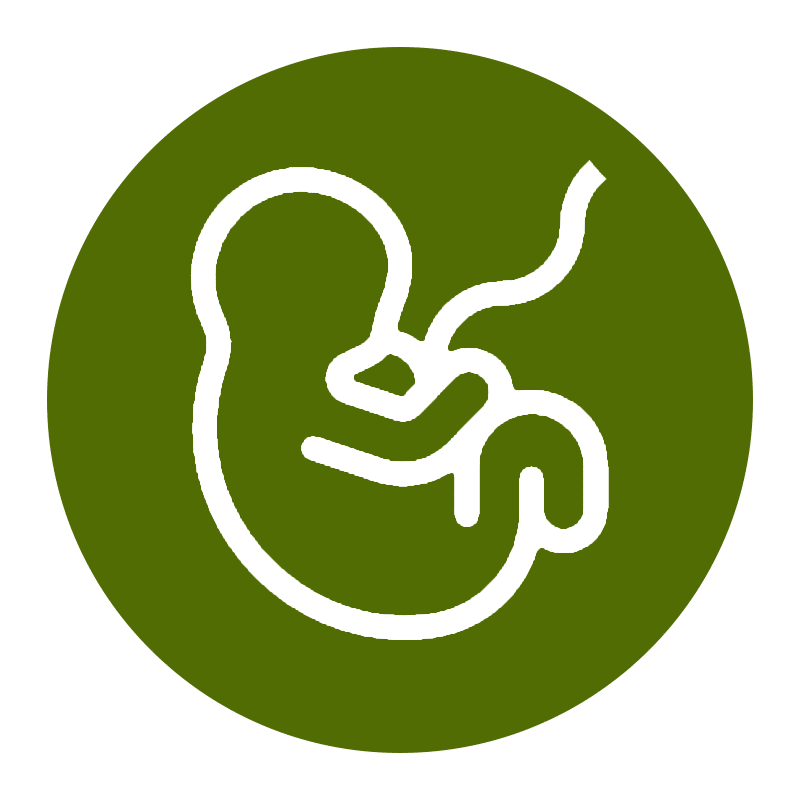 Placenta Burial
We provide doorstep collection and burial for your newborn baby's placenta and umbilical cord.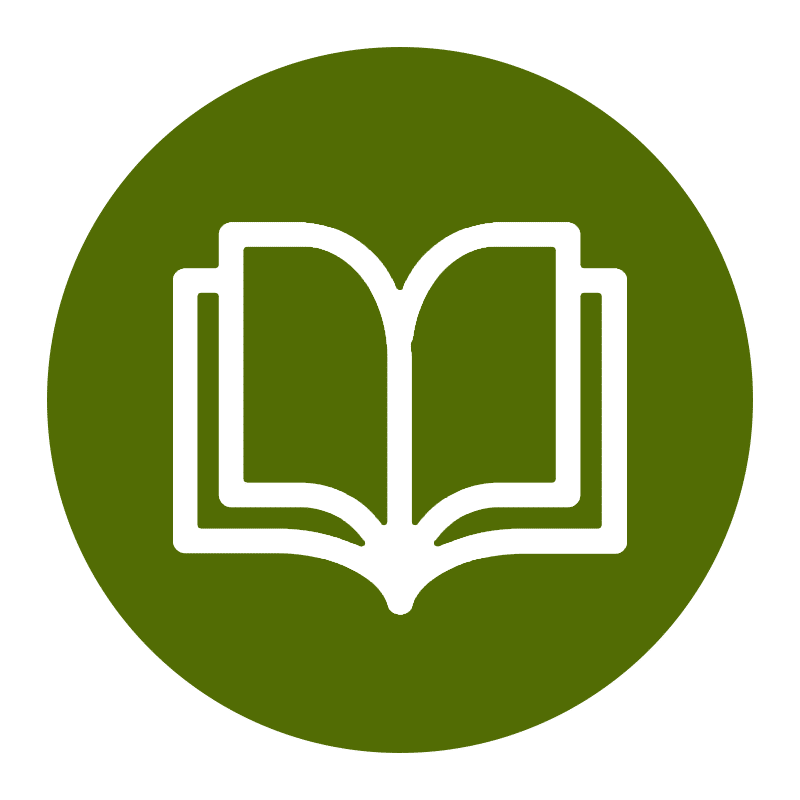 Course
We provide Funeral Management courses for all levels based on Sunnah and teachings by our local ulama'.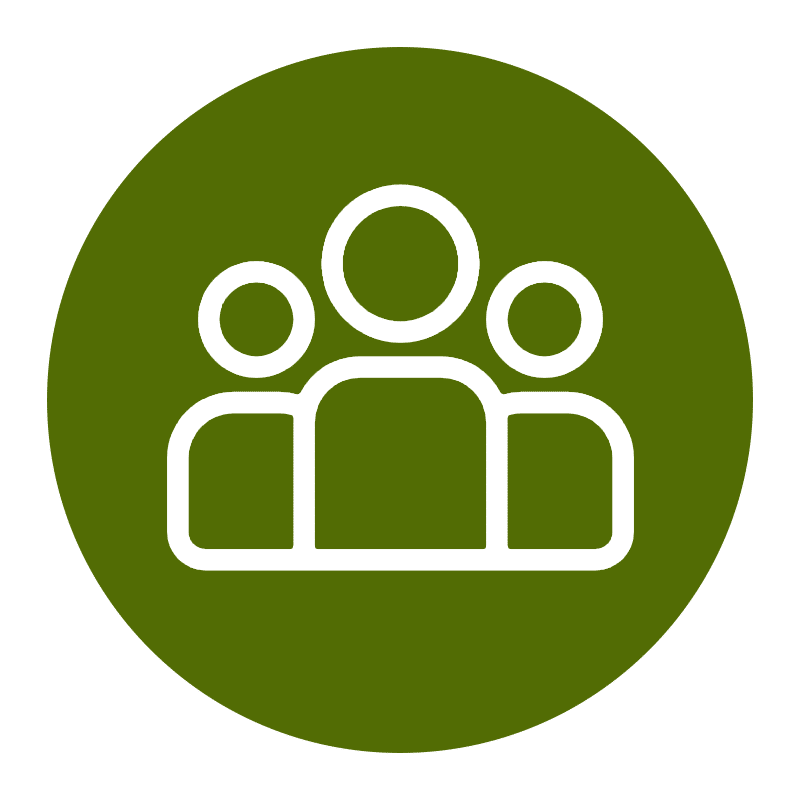 About Us
A social enterprise founded by the Muslimin Trust Fund Association (MTFA) to serve the Muslim community.